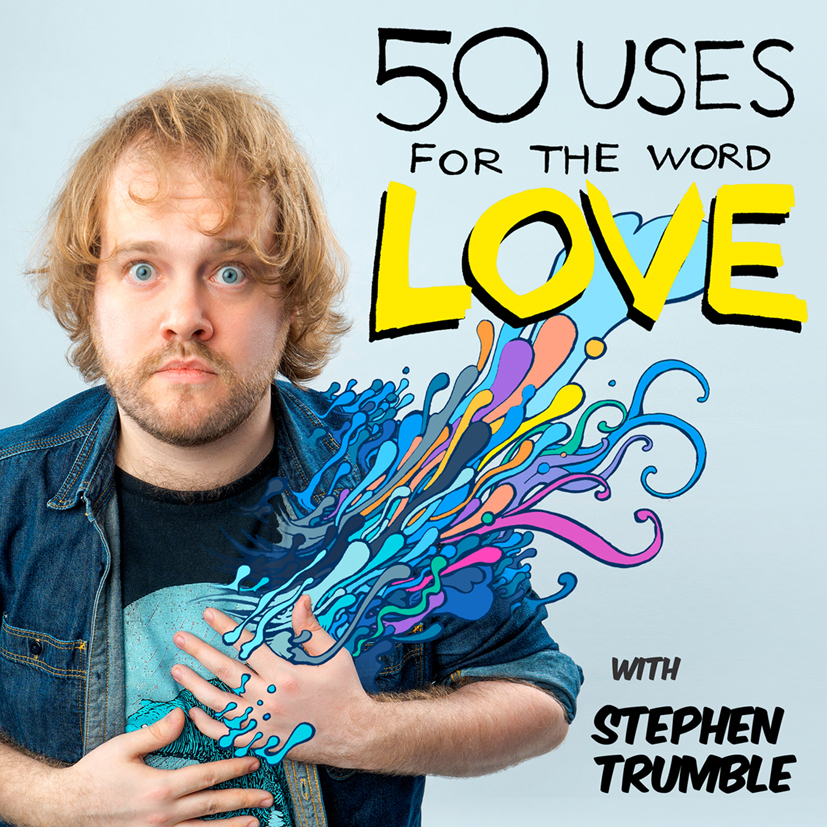 Godspeed rebels! It's our seventeenth episode, and Steve's guest is the funny and fierce friend that is Liam Dempsey! In a chat that roaringly rampages from repetitive revenge movies to the warm furry embrace of a wandering feline, Steve and Liam go on a highly personal trek into tragically recent past events to discuss "Allegiance". 
Liam delves deep into his family history to recount the story of his great-grandfather Frank Dempsey, whose life's work was defined by his allegiance to his fellow Irishmen and women fighting for freedom against oppressive English rule. What follows is a history lesson and sometimes literal testimony; an epic human tale in which allegiances are tested, broken, and forged. In a time where we think of ourselves as "citizens of the world" gloriously distracted by content, to whom should we owe our allegiance? Is it to our families who we are bound to shelter and protect? Is it to our self-appointed Liege-Lords who demand it from us? Or is it to the people we choose to gift it to?
Liam is a seasoned podcaster and award-winning storyteller. A true media connoisseur, has been a film and TV reviewer for BBC Radio Sussex and Surrey. He is also one of the founding trio of Spocklight Podcast, in which Star Trek is lovingly re-assessed from a non-Trekkie perspective. Guests have included Sean McLoughlin, Ronnie Rowe Jr and even legendary film director Richard Donner. 
Please subscribe, rate and review us on iTunes: https://itunes.apple.com/gb/podcast/50-uses-for-the-word-love-podcast/id1450245633
Follow the podcast on Instagram here: https://www.instagram.com/50usesforthewordlove/
And tweet us here: @50Uses
Liam's twitter is: @LiamHDempsey
Liam's Instagram is: @lhd2.0
Check out Spocklight here, it's a truly joyous banger of a podcast for Trekkies and non-Trekkies alike: https://podcasts.apple.com/gb/podcast/spocklight-a-star-trek-podcast/id1150816497
Twitter: @spocklightpod
Instagram: @spocklightpod
Steve's comedy can be found here: https://www.facebook.com/TrumbleComedy/
Steve's twitter is: @StephenTrumble
Music composed by John Bowen.