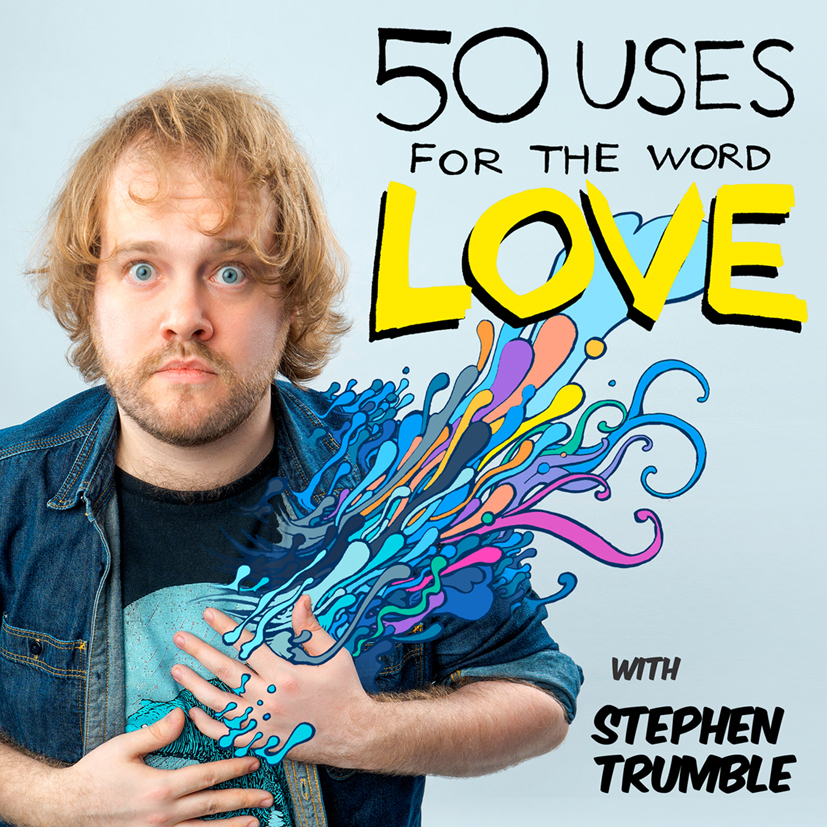 We celebrate our sweet sixteenth episode with Nathan D'arcy Roberts, who both shares and surpasses Steve's lifelong love affair with cinema. In a dense, organic chat awash with further reading; Steve and Nathan allow their inner "cinephiles" to wax widescreen. Is there a special magic that elevates filmmaking above the other art forms? Do all films have an inherent dignity passed down from the greatest opus to even the most hated flop? Is a film bound by an obligation to entertain, or the responsibility to be brutal and unflinching? What are those tiny unspoken moments that make you realise you're in love with a film? And what are your pet peeves that make you a torment to whomever has the bad luck to be sat next to you in the theatre? And is eight hours an acceptable running time? 
Nathan D'arcy Roberts is a brilliant writer, filmmaker and stand-up comedian. Since starting comedy in 2014 he has been nominated for the BBC Radio New Comedian Award and got to the semi-finals of So You Think You're Funny. In 2018 he became the recipient of BBC's prestigious Felix Dexter bursary, to develop his writing into pilot scripts with BBC Writer's Room and the Comedy Commissioning department. He is due to make his debut in Edinburgh fringe this year with "Glowed Up", at Out Of The Box, at Just The Tonic at the Caves, 12:40pm. Go and see him because he's a star!
Please subscribe, rate and review us on iTunes: https://itunes.apple.com/gb/podcast/50-uses-for-the-word-love-podcast/id1450245633
Follow the podcast on Instagram here: https://www.instagram.com/50usesforthewordlove/
And tweet us here: @50Uses
Nathan's twitter is: @MrDarcyRoberts
Nathan's Instagram is: @nathandarcyroberts/
Steve's comedy can be found here: https://www.facebook.com/TrumbleComedy/
Steve's twitter is: @StephenTrumble
Music composed by John Bowen.