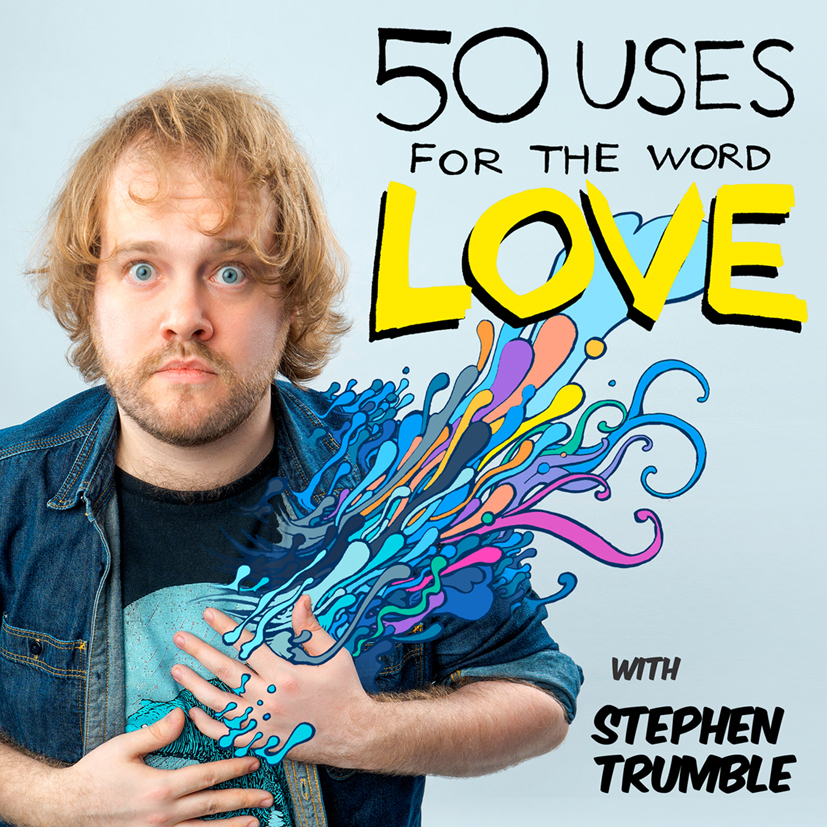 Nine episodes, to match the nine Ringwraiths. In a giggly, hungover, rough-around-the-edges chat, Steve and comedian Hubert Mayr gleefully share their stories of experiencing and being the tragic epicentre of; "Schadenfreude". Is the joy you can feel from a stranger's suffering the sweetest? Does delighting in your friend's failures make you love them even more, or even save them? Are we currently experiencing mass schadenfreude on a global scale? Can we push through all the pain and embarrassment and find our way to empathy? And can we find deep philosophical catharsis in the humble nutshot fail?
Hubert Mayr is a hilarious up and coming comedian haunting the London circuit like a dark cloud, his morose delivery and pitch-black material getting him to the final of Leicester Square New Comedian Of The Year 2018. He is soon to perform at Brighton Fringe with a show called "Attendance Mandatory" alongside comedian Martin Durchov. He also achieved the not insignificant feat of beating the gong at the mortifying King Gong show, earning him a spot at the hallowed London Comedy Store on the 27th April. So go see him there, and wherever you can find him!
Please subscribe, rate and review us on iTunes: https://itunes.apple.com/gb/podcast/50-uses-for-the-word-love-podcast/id1450245633
Follow the podcast on Instagram here: https://www.instagram.com/50usesforthewordlove/
And tweet us here: @50Uses
Hubert's twitter is: @hubs0r
Hubert's Instagram is: @hubsmayr
Steve's comedy can be found here: https://www.facebook.com/TrumbleComedy/
Steve's twitter is: @StephenTrumble
Music composed by John Bowen.