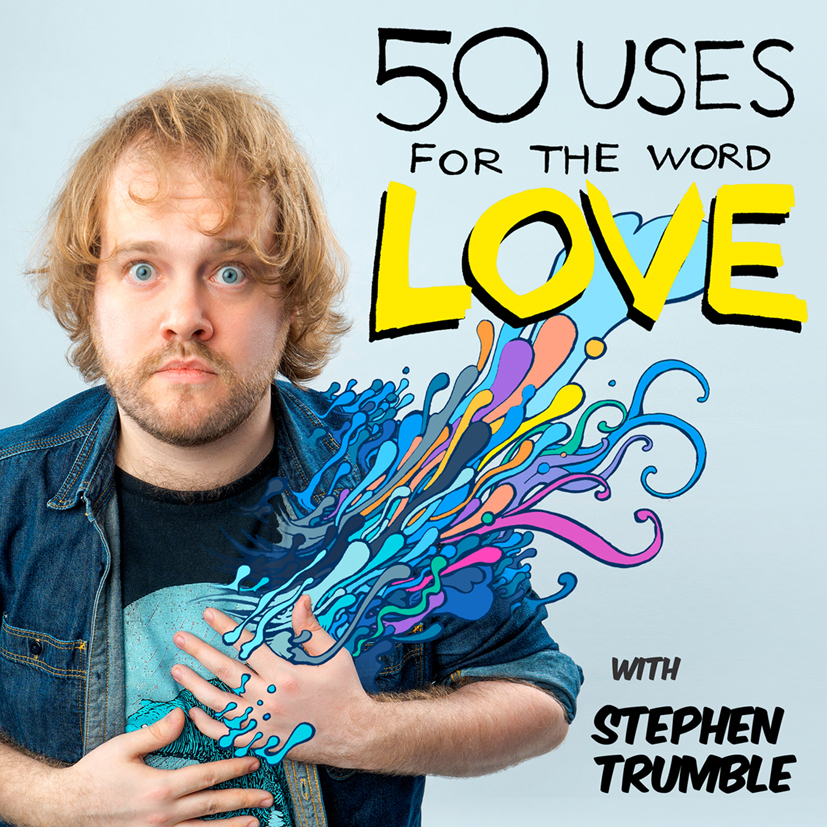 Our fourteenth episode arrives the morning after the European elections, so why not drown your sorrows with Steve and his best buddy Greg Lock. With fresh passport in hand, Greg provides us with a comprehensive unpacking of the polarising pageantry of "Patriotism". Is love for one's country an antiquated notion? Is it something we're born into, or learned? Are there things to be proud of in a nation infamous for its problematic past? What bitter disagreements could cause a nation to fall out of love with itself? And how does our patriotism ebb and flow during our lifetimes; as we negotiate the choppy waters of family, history, and our own identity?
Greg Lock met Steve at The Arts University College At Bournemouth, where they both studied filmmaking and later lived together. Whilst still a keen filmmaker, writer and artist; Greg decided to follow a life of service as a paramedic in the London Ambulance Service. He operated in the Big Smoke for four years before moving back to his home of Dorset. Recently Greg went on an intense personal journey to discover more about the life of his grandfather, George Lock, who he'd long idolised as a rear-gunner in a Lancaster bomber during World War II. 
Please subscribe, rate and review us on iTunes: https://itunes.apple.com/gb/podcast/50-uses-for-the-word-love-podcast/id1450245633
Follow the podcast on Instagram here: https://www.instagram.com/50usesforthewordlove/
And tweet us here: @50Uses
You can see Greg's work, writing and starring in short film "The Shift" here - https://www.youtube.com/watch?v=BIMIe3Yqz20
Steve's comedy can be found here: https://www.facebook.com/TrumbleComedy/
Steve's twitter is: @StephenTrumble
Music composed by John Bowen.