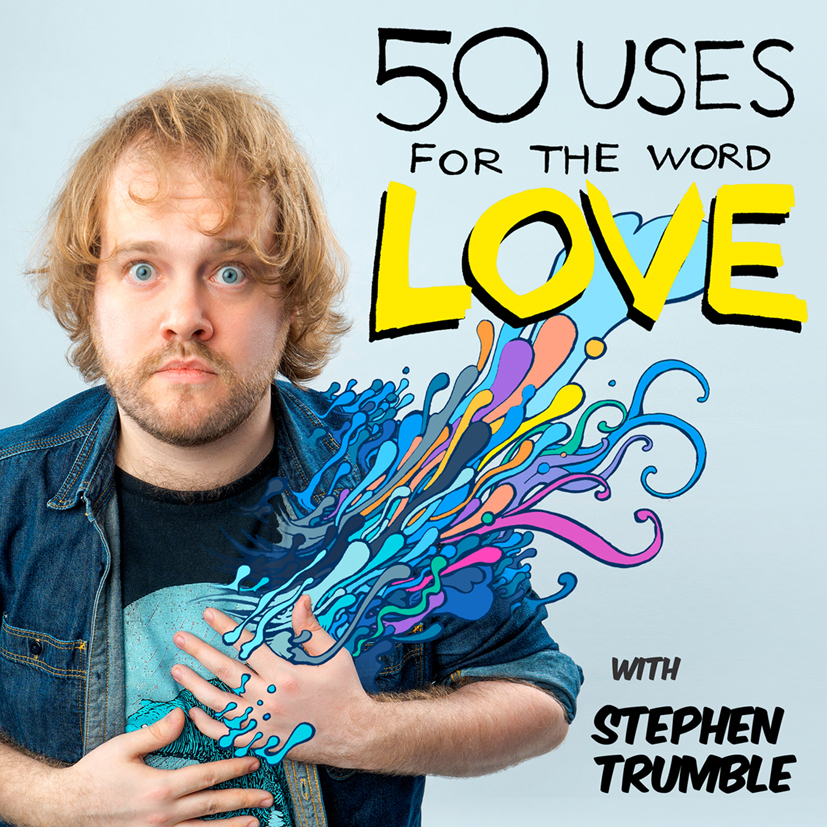 It's our eighth episode so deal with it, Dad! Steve sits down with the supercool Jen Ives to tackle "Taboo", a word born out of confusion and awkwardness and subsequently torn between the shameful and the sacred. In possibly our widest-ranging chat yet that bounces from the cosmic to the personal, Steve and Jen play a comprehensive round of "Is it Taboo, or GTFOI…?" and ponder how it intersects with her life, love and self. Can a person themselves be a taboo? What is taboo that wasn't always? What is no longer taboo that always was? Are we standing right on the edge of that change? Can all taboos be broken? And should they?
Jen is a Brighton-based comedian, who won 2nd place at The Laughing Horse New Act Of The Year in 2018, and got to the final of Liecester Mercury New Comedian Awards in 2019. Every Wednesday in May she will be hitting Brighton Fringe Festival with her debut show "OestroJen" (21:30 the first night, then 17:00 for the rest). She also has her own podcast on Soundcloud called "Musical Chairs", in which she and fellow comedian Jade Gebbie chat about musicals, so get that in your ears too!
Please subscribe, rate and review us on iTunes: https://itunes.apple.com/gb/podcast/50-uses-for-the-word-love-podcast/id1450245633
Follow the podcast on Instagram here: https://www.instagram.com/50usesforthewordlove/
And tweet us here: @50Uses
Jen's twitter is: @jenivescomedy
Jen's comedy can be found here: https://www.jenives.net/
Musical Chairs Podcast can be found here: https://soundcloud.com/chairspod
Steve's comedy can be found here: https://www.facebook.com/TrumbleComedy/
Steve's twitter is: @StephenTrumble
Music composed by John Bowen.