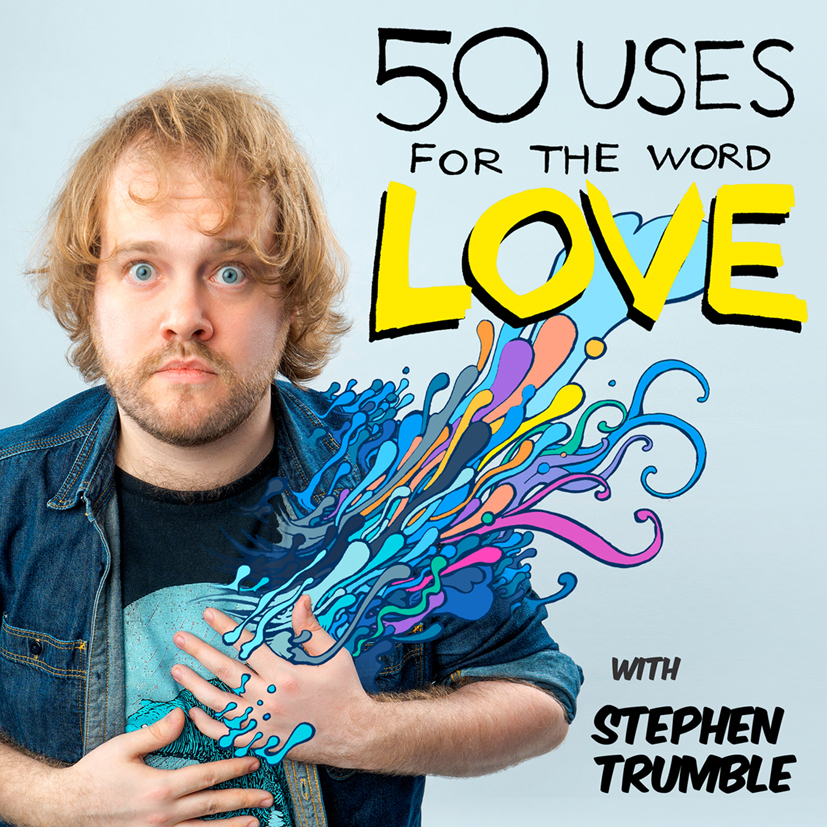 SQUIRREL!!! Oh wait, it's just the seventh episode of the podcast. Steve reunites with his 2018 Edinburgh split-show partner, the wickedly funny Lily Phillips, to talk about the overpowering, life-changing and frankly manipulative affect that dogs have on human beings. In a lewd, crude, highly anatomical chat that veers wildly on and off-topic, Lily takes us on a walk through the story of how becoming a dog-owner has shaken her cynicism to the core. Are dogs really more loving and loveable than the other beasts? Do they fill your heart up with love or use it all up? Is it physically possible to not take a dog home? Can a dog actually change our personality and mental state? Also, do horses have balls? And most important; are hamsters, in fact, bullshit?
Lily is the founder of hit comedy cabaret group The Ruby Darlings, producing comedy songs with a fabulously sardonic focus on feminism and sexual politics. The group earned 5* reviews and sold-out crowds both sides of the pond at Edinburgh and Orlando Fringe Festivals. Transitioning seamlessly to stand-up in 2017, Lily is finding wide acclaim on the London comedy circuit. She's performed at the Gotham Comedy Club in New York, recorded for Comedy Central, and was a finalist at Funny Women in 2018. She and Steve's 2018 Edinburgh show was called "Hoo-Ha!" where they shared a bill for the whole run to lovely reviews, weird crowds, and shockingly they are still seemingly friends.
Please subscribe, rate and review us on iTunes: https://itunes.apple.com/gb/podcast/50-uses-for-the-word-love-podcast/id1450245633
Follow the podcast on Instagram here: https://www.instagram.com/50usesforthewordlove/
And tweet us here: @50Uses
Lily's twitter is: @lily_comedy
Lily's instagram is: @lilyphillipscomedy
Lily's comedy can be found here: https://www.facebook.com/lilyphillipscomedy/
Steve's comedy can be found here: https://www.facebook.com/TrumbleComedy/
Steve's twitter is: @StephenTrumble
Music composed by John Bowen.